Pietro Perona is the Allen E. Puckett Professor of Electrical Engineering at Caltech. He directs Computation and Neural Systems (www.cns.caltech.edu), a PhD program centered on the study of biological brains and intelligent machines. Professor Perona's research centers on vision. He has contributed to the theory of partial differential equations for image processing and boundary formation, and to modeling the early visual system's function. He is currently interested in visual categories and visual recognition.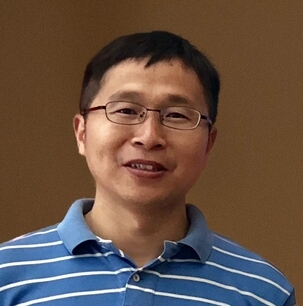 Jingdong Wang is a Senior Researcher of Microsoft Research Asia. His research focuses on efficient CNN architecture design, human pose estimation, semantic segmentation, image classification, object detection, large-scale indexing, person re-identification, and salient object detection. He has been serving/served as an Associate Editor of IEEE TPAMI, IEEE TMM and IEEE TCSVT, and area chair (or SPC) of some prestigious conferences like CVPR, ICCV, ECCV, ACM MM, IJCAI, and AAAI. He is an ACM Distinguished Member and a Fellow of IAPR.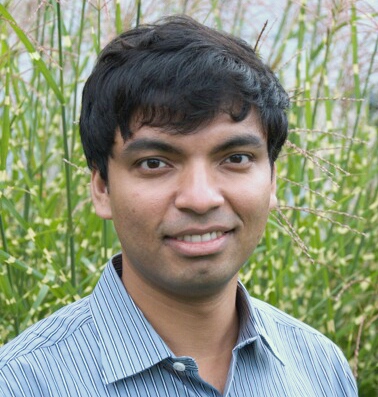 Subhransu Maji is an Assistant Professor in the College of Information and Computer Sciences at the University of Massachusetts, Amherst and the co-director of the Computer Vision Lab. He obtained my Ph.D. under the supervision of Jitendra Malik from the University of California at Berkeley in 2011, and a B.Tech. in Computer Science and Engineering from IIT Kanpur in 2006. His research is funded by the National Science Foundation, as well as faculty grants from Facebook, NVIDIA, and Adobe.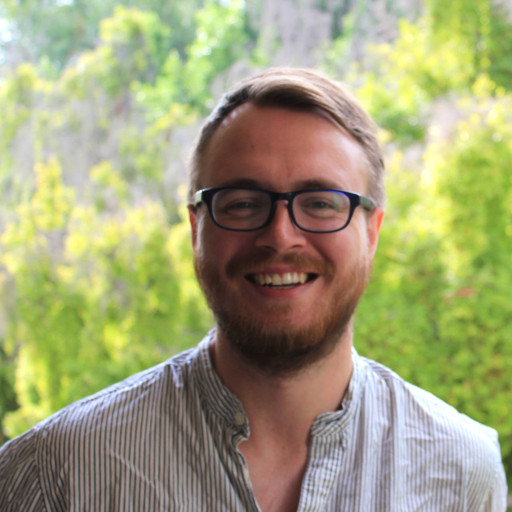 Oisin Mac Aodha is an Assistant Professor in Machine Learning at the University of Edinburgh. Previous to that, he was a postdoc with Prof. Pietro Perona in the Computational Vision Lab at the Caltech. He obtained his PhD from University College London with Prof. Gabriel Brostow. His current research interests are broadly in the areas of machine learning, computer vision, and human-in-the-loop methods such as active learning and machine teaching.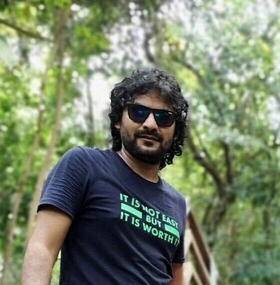 Rohit Singh is the Chair for the WWF Ranger Federation of Asia. He has been with WWF for 13 years and brings his considerable experience, enthusiasm and insights into his position as Zero Poaching lead for the Wildlife Crime Initiative. He has been instrumental in moving forwards implementation of the Zero Poaching Framework/Toolkit, to professionalize the ranger force and in sharing lessons learned in Asia with colleagues in Africa. He is also the key person in WWF on technology solutions for conservation especially for anti poaching work.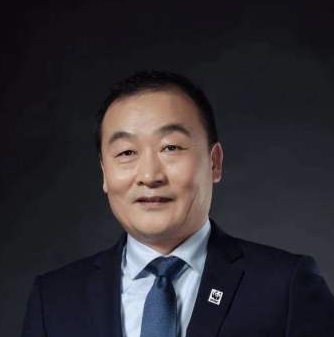 Peiqi Liu is director of WWF North Eastern China office. He has been worked for wildlife ecology and conservation for more than 20 years. He joined WWF China in 2014 to lead the conservation programe for Amur tiger and leopard. Before that, he worked for Wildlife conservation society (WCS) as a project manager for three years, and China Jilin Province Academy of Forestry as a researcher for 10 years.
Yoshua Bengio, Professor, MILA
Pietro Perona, Professor, Caltech
Lucas Joppa, Chief Environmental Officer, Microsoft
Zhengyou Zhang, Director, Tencent AI Lab
Program Committee Members
Dan Morris (Microsoft)
Oisin Mac Aodha (Caltech)
Sara Beery (Caltech)
Elizabeth Bondi (Harvard)
Anna Bethke (Intel AI Lab)
Yang Song (Google)
Grace Chu (Google)
Kristina Kermanshahche (Perspicace Inc)
Fei Fang (CMU)
Graham Taylor (University of Guelph)
Jiwen Lu (Tsinghua University)
Junliang Xing (CASIA, Chinese Academy of Science)
Shanshan Zhang (Nanjing University of Science and Technology)
Margaux Luck (Mila)
Tilo Burghardt (University of Bristol)
Alexander Freytag (Carl Zeiss AG)
Ergys Ristani (Facebook)
Michael Ying Yang (University of Twente, Netherland)
Xintong Han (Malong Tech)
Shuyuan Li (SJTU)
Shuyuan Li, Webmaster, SJTU
Taewook Jeong, Local support, Intel Korea
Contact: cvwc2019 AT hotmail.com. Any question related to the workshop such as paper submission, challenge participation, etc, please feel free to send email to the contact mailbox.